I bowwowwed this wovewy photo fwom Joe fowah duh howiday...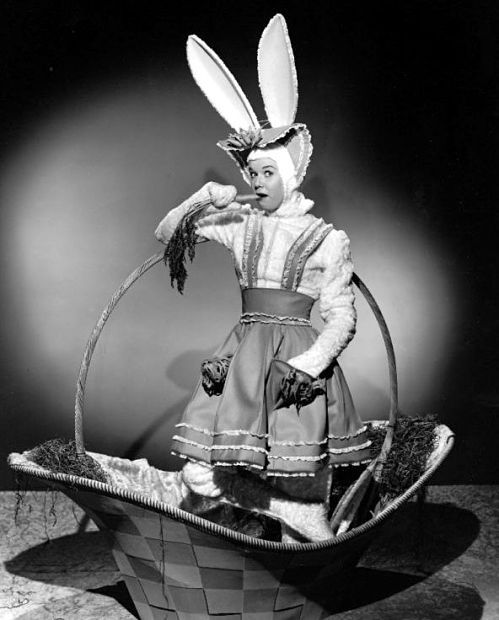 Well, Doris Day fans, I just completed a search of "The People of FIlm" Threads, and there is not one about Doris Day! I couldn't beweeve, uh, believe it.
I just ran across a link on a facebook page and was wondering if anyone knows anything about the supposed film of
Doris Day, The Untold Story of the Girl Next Door.
This film link is not supported on a mobile device, so if you have a computer at home, you might want to check it out.
Here 'tis:
http://jerryshollywoodland.blogspot.com ... -made.html