moirafinnie wrote:Thank you so much for posting those great screen caps, Mary-Kate.
Always happy to oblige.
Here are a few more, with just Gilbert: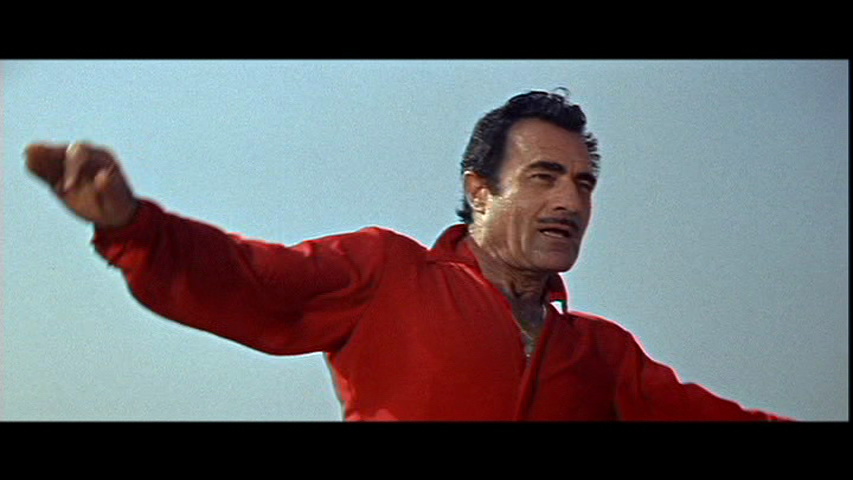 moirafinnie wrote:It is always fun to see such pros at work, even when the script is less than perfect.
Exactly, that's the chief reason why such films are still enjoyable to watch.
moirafinnie wrote:I do like those parts that offer Roland a chance to create a nuanced character who changes during the course of a film, rather than just giving 'em the ol' razzle-dazzle.
The Torch
,
The Big Circus
, and
The Bullfighter and the Lady
were the three films that first made me aware that Roland had a much wider range of acting than I had previously given him credit for. He played "Gilbert Roland" so well, he often didn't get a chance to play anybody else.