The Sept. 2014 Schedule can be seen in full here:
http://www.tcm.com/schedule/september2014.html
TCM kicks off the Fall with a month's worth of interesting programming, including:
The Projected Image: The Jewish Experience on Film
, on Tuesdays this month. There are a plethora of good films related to this, with 19 movies showcased, from
The Jazz Singer
(1927) to the delightful
Hearts of the West
(1975) and more recent and little known movies, such as
Focus
(2001), based on the only novel by Arthur Miller. More about this spotlight this month can be seen
here
.
A separate website is also available with considerably more content at TCM Presents - The Projected Image:
http://www.tcm.com/projectedimage/
A brief clip of Dr. Eric Goldman, who helped curate this month's theme:
Star of the Month: Melvyn Douglas: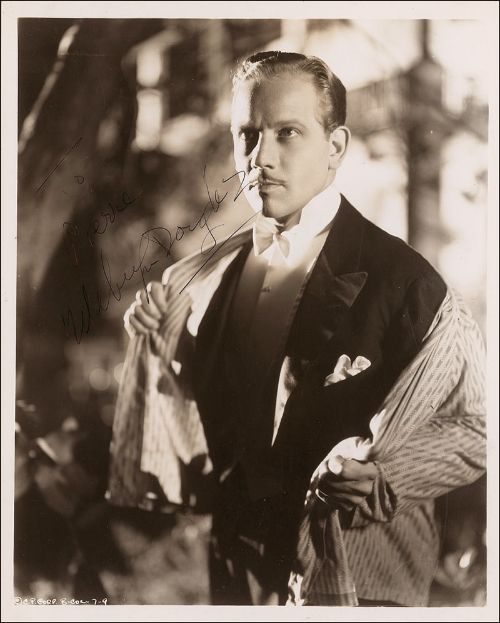 He made Garbo laugh, was nearly strangled by Boris Karloff, fixed Joan Crawford's scars, was a spare hubby for Jean Arthur, and worked with directors as diverse as James Whale, Ernst Lubitsch, George Cukor, Elia Kazan, Martin Ritt, Hal Ashby and John Guillermin (who directed him in the captivating but little known 1965 movie, Rapture). All this was accomplished while being politically active (his wife was actress and Congresswoman Helen Gahagan Douglas), and continuing to appear on stage for many years. Why isn't he better remembered?
On Wednesdays in September, TCM focuses on actor
Melvyn Douglas
, a rather under-appreciated actor who went from sophisticated romantic comedy player (Ninotchka, Mr. Blandings Builds His Dream House, Theodora Goes Wild) to versatile supporting player (Sea of Grass, Captains Courageous, A Woman's Secret) to become one of the best older actors on screen, giving moving reality to his many mature roles (Hud, The Americanization of Emily, One is a Lonely Number, I Never Sang for My Father, Being There). You can see more about the actor and the films being shown here:
http://www.tcm.com/this-month/article/1 ... Sept-.html
This month's
Friday Night Spotlight
expands to 24 hour binges of
Pre-Code films
on TCM, hosted in the evenings by Robert Osborne & Alec Baldwin, relishing the 67 movies from the period being screened! Warm up the DVR and read more here, if you like:
http://www.tcm.com/this-month/article/1 ... -Code.html