I am going to blow my own horn, I hope you don't mind. My first book as an author is coming out now. It's the first ever biography of French film pioneer Albert Capellani who worked for Pathé and later in the USA in Fort Lee and Hollywood.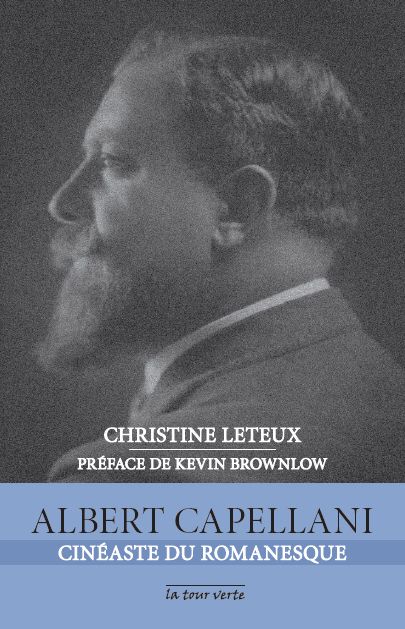 The book is now available from
amazon.fr
.
It's a tremendous pleasure to see the result of months of patient research arriving on the shelves of bookshops. Capellani has been badly overlooked for nearly a century. Only a few years ago, he received the tribute he deserved in the Bologna Film Festival. He directed Mistinguett, Clara Kimball Young and Alla Nazimova. He was also the first film maker to direct a multi-reel adaptation of
Les Misérables
in 1912.
I hope to be able at some point to publish an English version of the book.