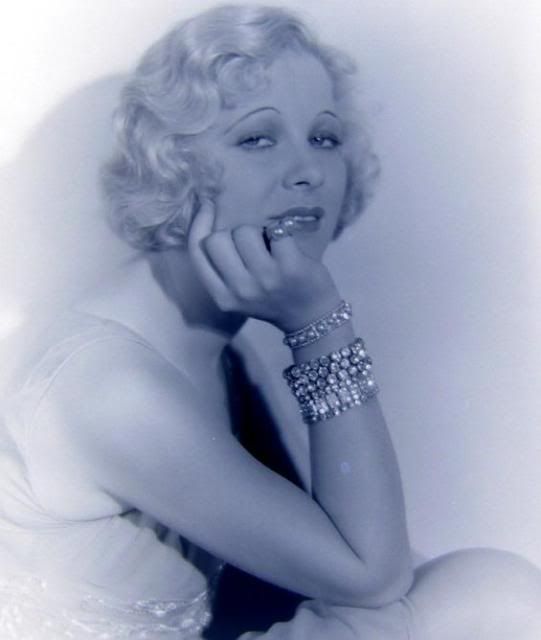 I just wanted to open up discussion of
Glenda Farrell
, underrated actress, who is my
top
choice for TCM Star of the Month. Call this thread a love letter to Glenda.
Glenda was born in Enid, Oklahoma which I find really funny since to me, she is the epitome of the fast talking NYC street smart reporter. She started in theatre at age 7. There is little information about Glenda on the web, but apparently, she was most happy doing stage work, rather than acting in movies, because she had more control over her performances on stage.
Glenda was born in 1904, and died in 1971. She was 5'3" or 5'4", depending on which info you read, and was married 3 times. Her son Tommy became a B western sidekick actor. Her grandson is TV producer/director Mark Farrell.
My favorite performances from this wonderfully versatile lady include
Mystery of the Wax Museum
Heat Lightning
(a double delight, she's paired up with Ruth Donnelly)
Talk of the Town
The Torchy Series
Susan Slept Here
oh what the heck, I can't REALLY make a list of favorites, because ANY time she shows up, it's my favorite.