RED

RIVER

wrote:

I'm violating parole in commenting about this classic...
First of all, violating your parole to make comments here shows me what a very brave man you are.
Second of all, James Whitmore is clearly one of the unsung treasures in classic films. And even in the end...in
"THE SHAWSHANK REDEMPTION"
he could act the pants off anyone and break your heart in the process.
Now you'd better run, Red.
This
detective has been asking questions about you: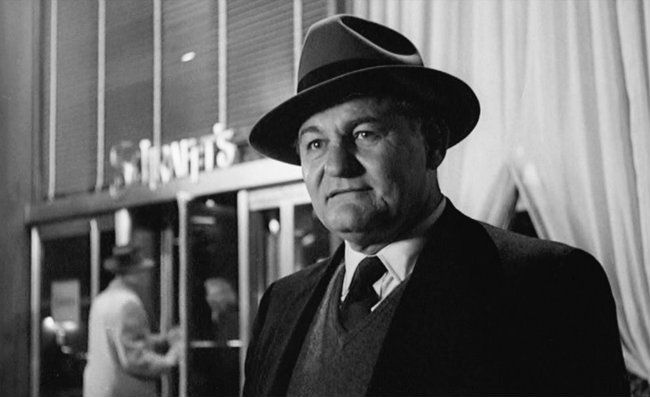 You can trust me...I'll never tell!