This might be a strange topic, but do you have any actors you confuse with another? I used to mix-up quite a few when I was young (Randolph Scott, Jimmy Stewart, and Gary Cooper all blurred for me at one time - I'm talking
really
young here, romper stage!
)
But later on, there are still some actors who, I think, strongly resemble each other... Richard Carlson and Hugh Marlowe stand at the top of my list. In fact, I know someone who always thought they were the same person, just using different names! Some time ago, I did a photo merge of Carlson and Marlowe, just to see if any family members could ace the quiz (I have the answers written down somewhere, there are one or two I'm not sure of anymore):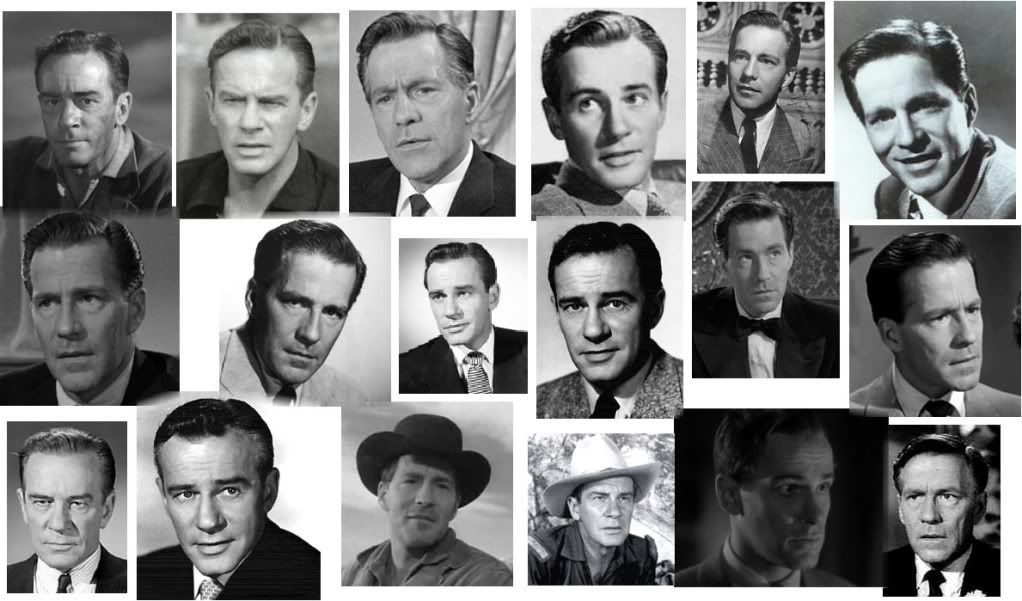 These aren't the best photos, but Louis Jean Heydt and James Millican look and sound almost like twins...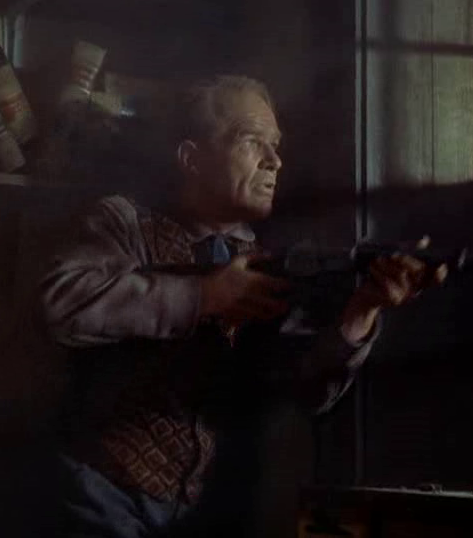 Dennis O'Keefe (aka Edward Flanagan) and William Lundigan are strongly reminiscent of each other...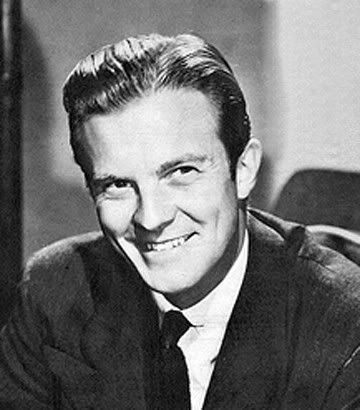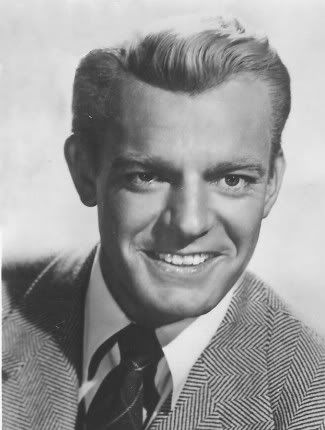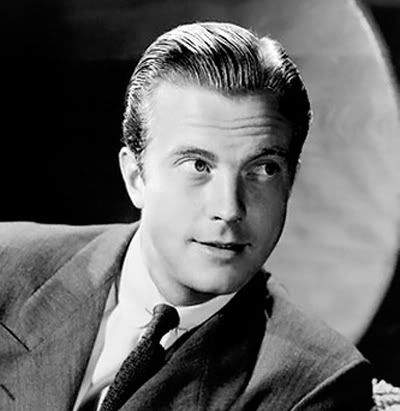 And for a semi-related digression, have you every been told by a complete stranger that you look like some famous (or infamous) person? I have a friend who's the nicest girl you'll ever meet, but she's been told several times that she looks like Casey Anthony. And I've had so many people tell me that I look like a certain actress, that when someone says to me: "did anyone ever tell you you look like .... " I just know who they're going to say (and I don't even find her attractive!)