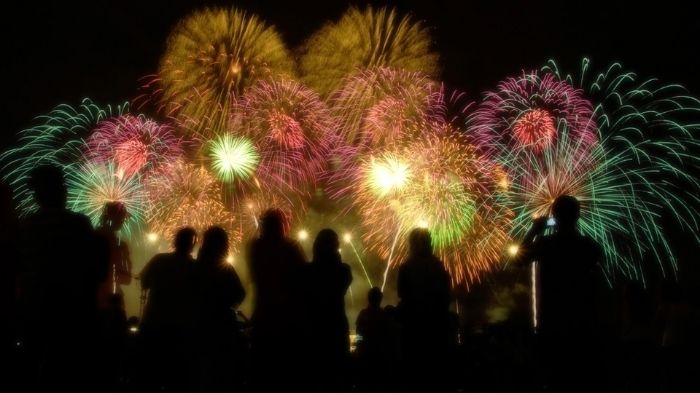 Wondering if there are any fireworks planned for the next few months at The Silver Screen Oasis? Well, the lineup we have planned touches on a remarkable array of players and people behind the scenes of classic film.
Mustn't give away too much just yet, but some of our upcoming visitors will touch on film transitions from silents to sound, the impact of women on moviemaking, the flowering and dismantling of the studio system, as well as encounters with the likes of Cary Grant, Spencer Tracy, Joan Crawford, Stanley Kubrick, Michael Curtiz, Gloria Swanson, Nicholas Ray, and many more storied figures.
In other words, a panorama of movie history is coming our way. Please watch for more info as we get closer to the appearances of these generous authors in the next several weeks.
All are welcome!