This brief compendium reflects a fraction of some of the better cinema discussion journals available online. If you have found another one that you'd like to see listed, please add it! Thank you.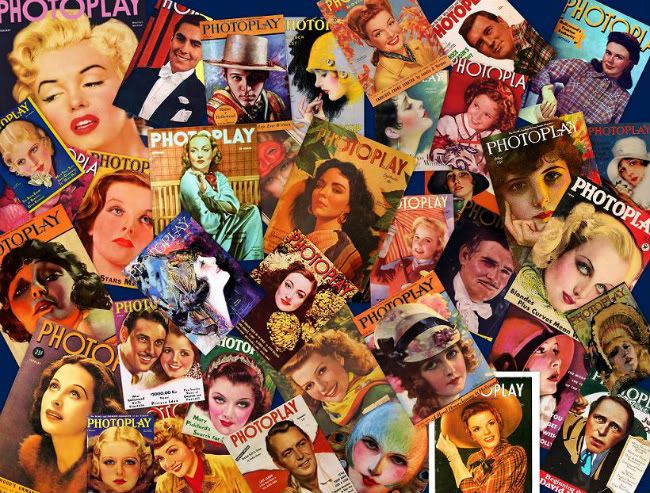 Senses of Cinema online Journal:
http://www.sensesofcinema.com/
The Bright Lights Film Journal:
http://www.brightlightsfilm.com/
Slant Magazine's Film Page:
http://www.slantmagazine.com/film/
Leonard Maltin's Movie Crazy:
http://leonardmaltin.com/home.htm
The Greenbriar Picture Show:
http://greenbriarpictureshows.blogspot.com/
The Classic Film Guide:
a varied and interesting site maintained by fellow TCM blogger Path40.
http://www.classicfilmguide.com/index.php?s=home
She Blogged By Night
: A quirky movie site with some amusing and informative posts written by the eloquently opinionated Stacia:
http://www.shebloggedbynight.com/
TCM's Movie Blog: The Movie Morlocks
is a compendium of movie-obsessed observations from TCM:
http://moviemorlocks.com/