Join us as we welcome Casey LaLonde, Joan Crawford's grandson, for a week-long conversation exclusively here at the Silver Screen Oasis beginning September 12th. Casey has had the honor of speaking with fans across the country to ensure his grandmother's legacy as a classic Hollywood icon. Most recently, Casey introduced and narrated the
Joan Crawford Home Movie Collection
for a standing room only crowd at the inaugural
Turner Classic Movies Film Festival
in April 2010. In addition to screening the Home Movies at the festival, Casey had the privilege of introducing Joan's film
A Woman's Face
with Melvyn Douglas' granddaughter, Illeana Douglas to a sold out crowd.
Casey has spoken before Joan Crawford fans at UCLA, the Metropolitan Museum of Art in Manhattan, as well as The Castro Theatre in San Francisco. In November 2010, Casey is scheduled to screen and discuss the Home Movie Collection at the Rehoboth Beach Film Festival in Delaware.
No questions are off-limits. The conversation will be honest and unvarnished.
As always, Casey looks forward to discussing his grandmother's life and career with people as fascinated as he is with classic Hollywood.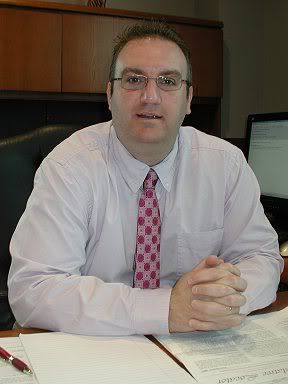 So, mark your calendars. You won't want to miss this!